Visualization & Campaign Planning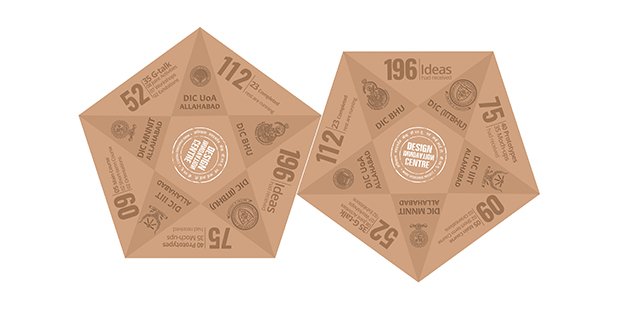 This course introduces students with traditional and contemporary techniques of creative visualization & Campaign Planning. This will help students in the conversion of thoughts/ concepts into visual language and manage an integrated digital campaign for a real client.  It will guide students to set digital campaign goals, chose apt digital media, choose target audiences, create campaigns, run it, monitor it, make changes and make post-campaign reports.
Full-fledged advertising campaign for an established product, study of copy, measuring and setting the copy for visual layouts, Photographic visuals, Knowledge of different reproduction processes for different advertising media and medium.
Preparing a complete advertising campaign for an entirely new product to be introduced in a specific market.
Preparing a complete layout of Newspaper and Magazine as per International standards.
Department of Applied Arts, Faculty of Visual Arts, BHU